June 6, 2020
Impact of COVID 19 on Tourism Industry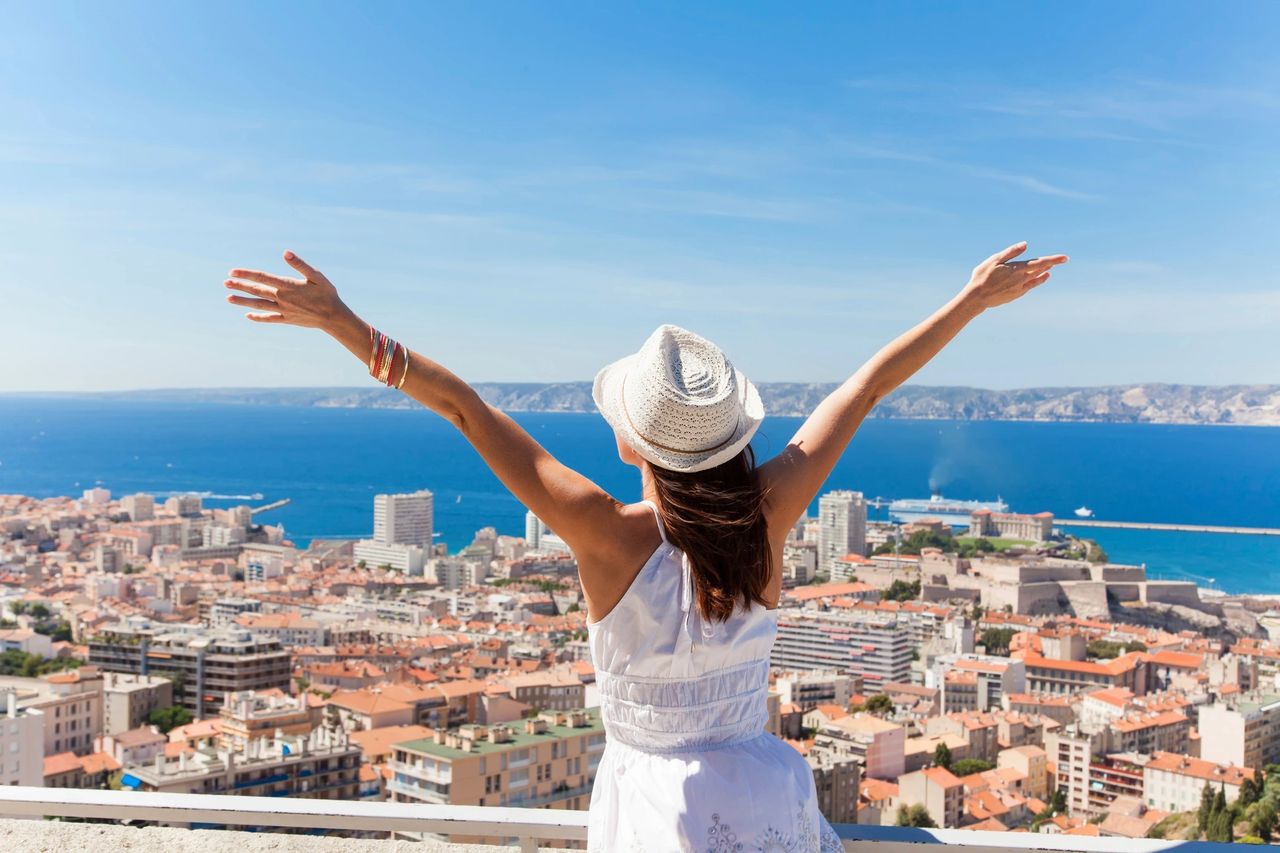 Globalization removed various barriers such as distance, miscommunication, trading difficulties, etc. and has turned the world into a global village. As such, the world as a global village has brought everyone together irrespective of where they stay. Travelling is one aspect which made globalization possible; now one can travel across countries in a few hours.
Gradually after globalization, the tourism sector has grown, bringing different cultures of the world together. However, the COVID-19 pandemic has brought hard times in the life of all the people across the world. It has stopped the movement of individuals from one place to another because the only remedy of this deadly virus is social distancing.
The restriction has been imposed on all types of vehicle movements since March 2020, leading to revenue loss for the tourism sector. The Indian tourism industry has been hardest-hit in the year 2020 due to the shutdown of hotels and suspension in flight and rail operations after the spread of the virus. Various destination places have closed their borders to tourists.
As a direct consequence of COVID-19, the World Travel and Tourism Council has warned that millions of jobs in the global travel and tourism sector are at risk. All these require immediate relief measures for the tourism sector. This includes temporary aid for the tourism and travel sector from respective National Governments such as fast and easy access to short- and medium-term loans so as to overcome liquidity shortages.
To help businesses survive such a situation, the Government of India along with Reserve Bank of India has come up with various measures to safeguard businesses and livelihood of the employees. Businesses in the tourism sector that falls within the definition of MSMEs will be able to enjoy all the benefits such as easy loan, credits, etc. You can visit our blog for the benefits available to MSMEs: https://whatifadvisors.in/blog/f/impact-of-covid-19-on-msmes
One major benefit has been introduced to promote MICE tourism (Meetings, Incentives, Conferences and Exhibitions) in the country. The benefit would be available to International Conference/Convention organizers in the form of reimbursement of 50% of GST on hotel rooms for foreign participants/NRIs on an actual basis. However, the incentive is applicable only where conferences have minimum of 500 participants and comprise of at least 20% foreign participants (subject to approval from the relevant authority). There is a cap on maximum charges per room per day.
We are expecting more such incentives from Government, since, travel has become an important part of everyone's life over the decades. Definitely, luxury travel will take its time to play an important role in an individual's life. However, necessity traveling can still help in survivor of few businesses in tourism industry.